FULL SERVICE REALTORS
IN MICHIGAN
Whether you're looking to diversify your Real Estate portfolio, purchase your 1st home, your forever home, or looking to sell, The Whisler Team has you covered. We have a full-service team that specializes in all aspects of Real Estate. Allow us an opportunity to bring our wealth of experience and a proven track record to your real estate transactions.
We have built our business with truth and honesty in mind, which has enabled us to carry a reputation as ethical Realtors. We prioritize you and all your needs while keeping transparency in every transaction, ensuring our clients can rely on us for guidance through the entire process.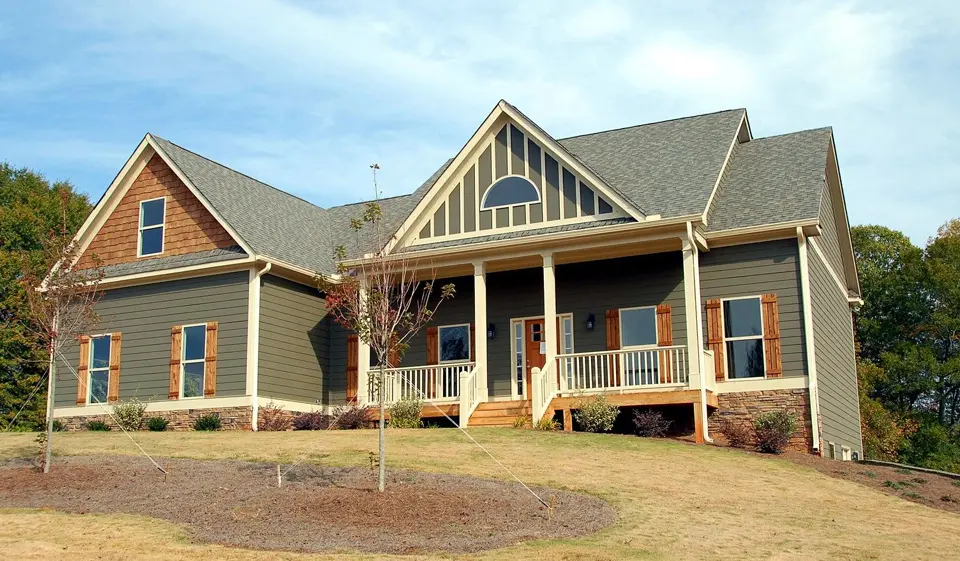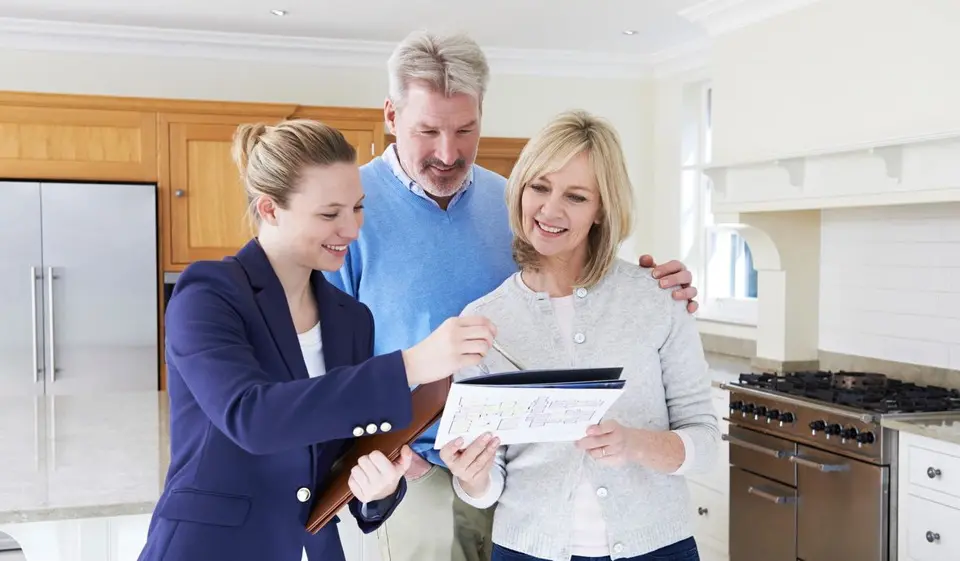 With over 20 years of experience in the residential and commercial real estate industry, our team possesses an unmatched knowledge of local markets, trends, and negotiation strategies.
Our commitment is to provide unparalleled service and exceptional results, earning your trust and business. Whether you're looking to buy or sell, we're here to assist with every step of your real estate journey.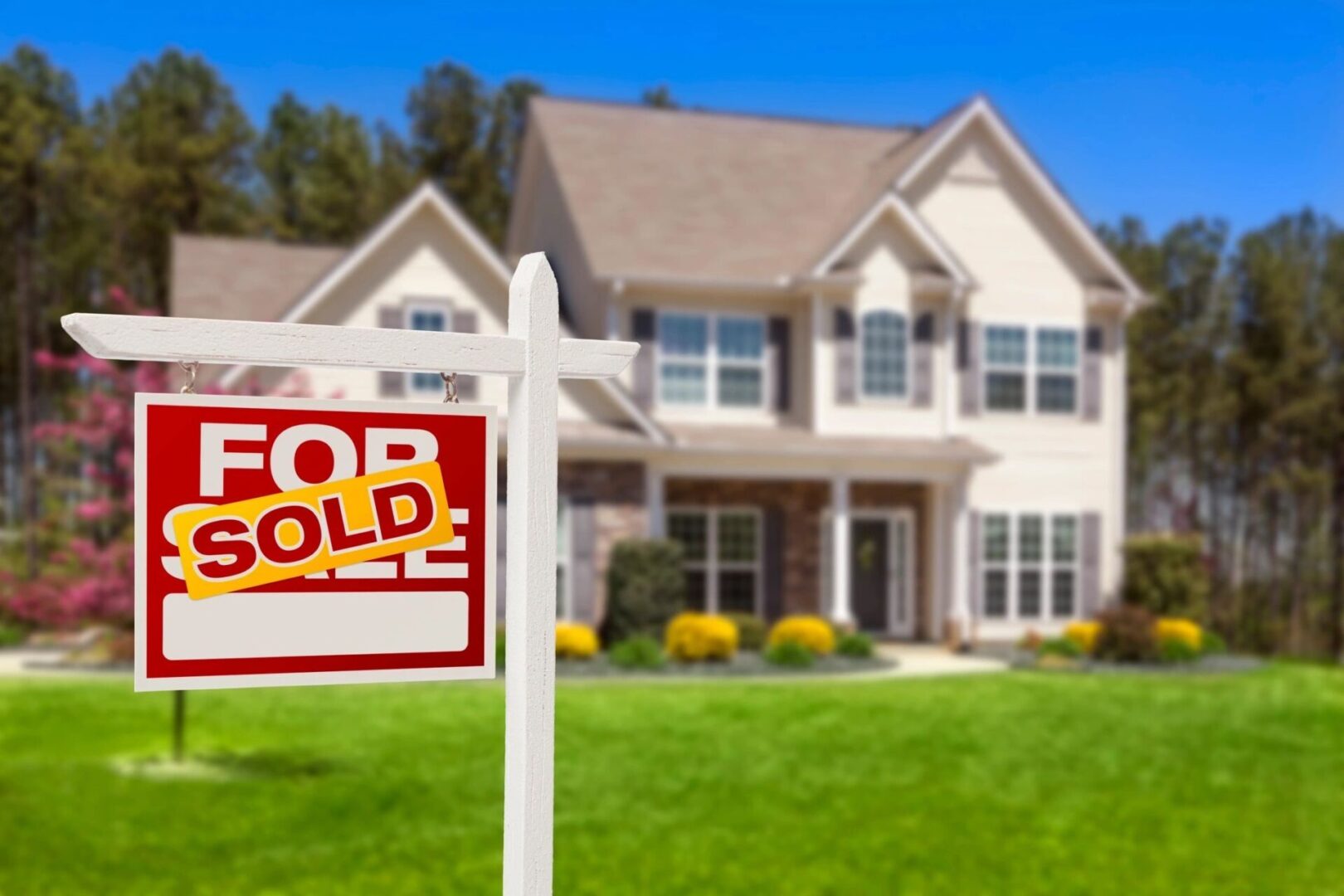 Don't hesitate to reach out to us for any real estate inquiries or general questions. We welcome your call or email and look forward to serving your real estate needs.