CONNECTING INVESTORS TO THEIR BEST
OPPORTUNITIES AND ROI
From that initial decision to start a portfolio of several investment properties or just one, we are here for you. We are not your ordinary buy-and-sell Team. We specialize in all aspects of the entire project, including management, design, local municipality compliance, and more.
We are skilled in all aspects of residential, commercial, industrial, raw land, and special-use investments, so regardless of the size or complexity of your real estate aspirations, we have the experience and skills to deliver excellent results.
The Whisler Team offers comprehensive services for investment owners and potential owners. Whether you're in Michigan or out of state looking to purchase in the area, we do it all, from facilitating the purchase to project management during the rehab process and then selling to maximize your ROI. When it comes to investment properties, let us show you what we can do.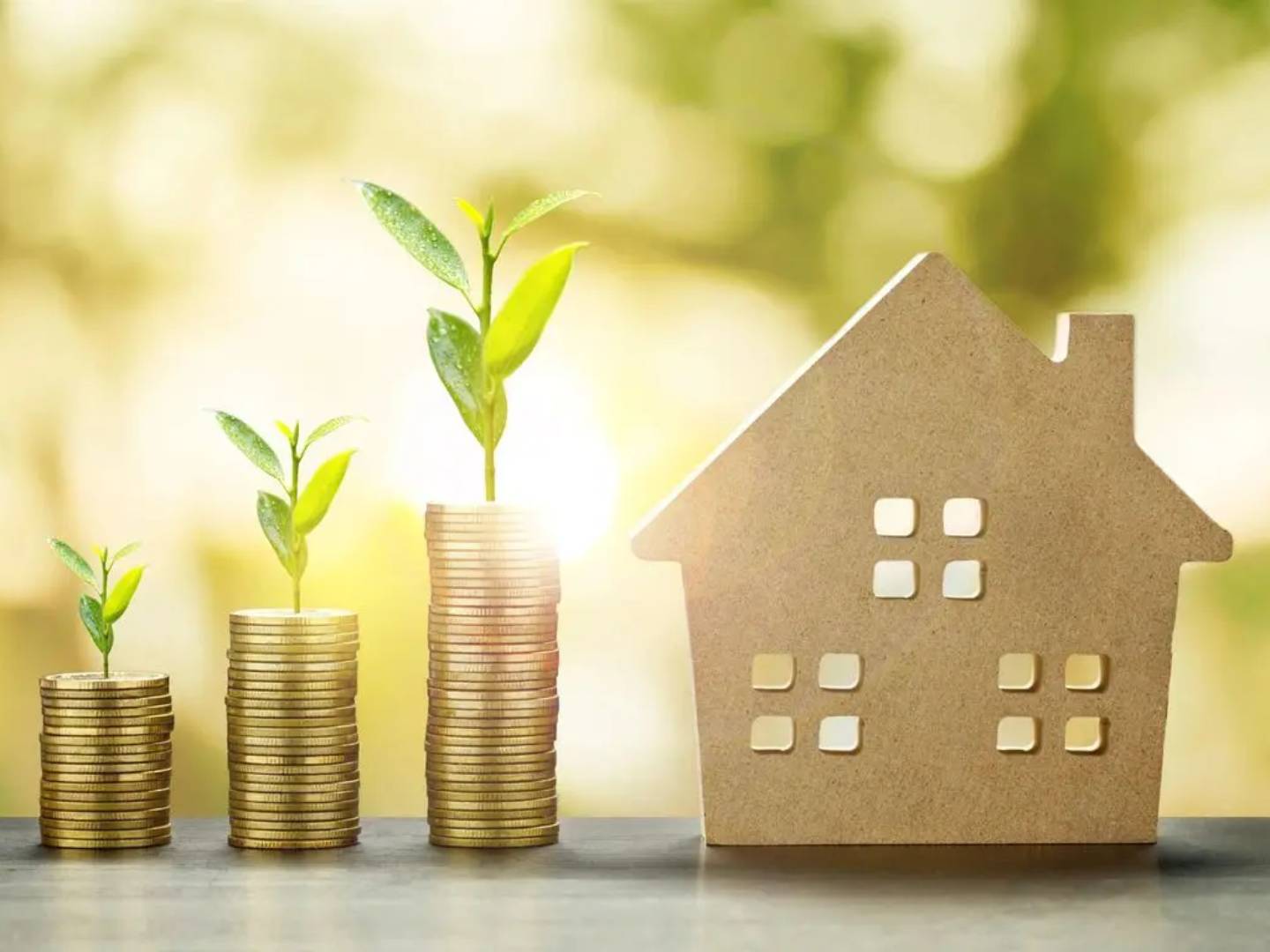 Don't hesitate to reach out to us for any real estate inquiries or general questions. We welcome your call or email and look forward to serving your real estate needs.